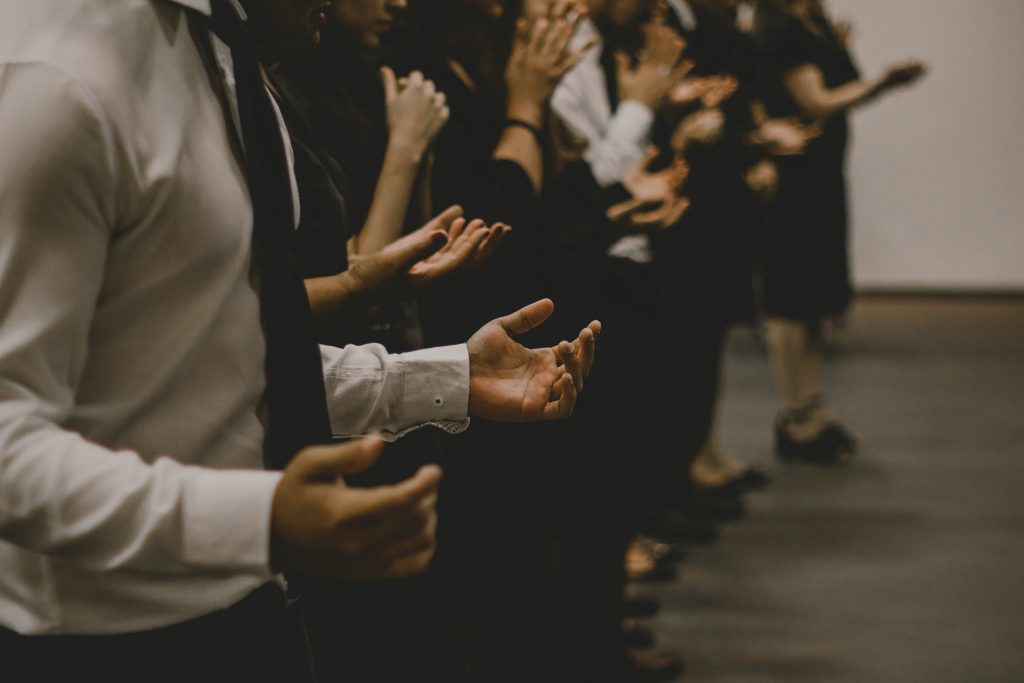 Please pray for the Durzi people group. As Durzis are coming to know Jesus in greater numbers:
For the Lord to open more hearts to personally come into a relationship with Jesus
For solid discipleship and a genuine deliverance from the past as they seek a Godly character.
For oppression against those coming to Jesus to cease
For a church building so they can gather to worship instead of being kicked out from places of rent.


Please pray for the church in Egypt. Persecution is on the rise:
Let's pray for protection
For the Lord's name to be declared to all, especially those who persecute Jesus.
For endurance and deliverance to God's people.
Please pray for Ananias House:
For the Lord to continue to direct our steps
For His provision in the areas He asks of Ananias House to grow in.