Lack of resources should never limit a community from knowing Christ.
Together, we can ensure it doesn't.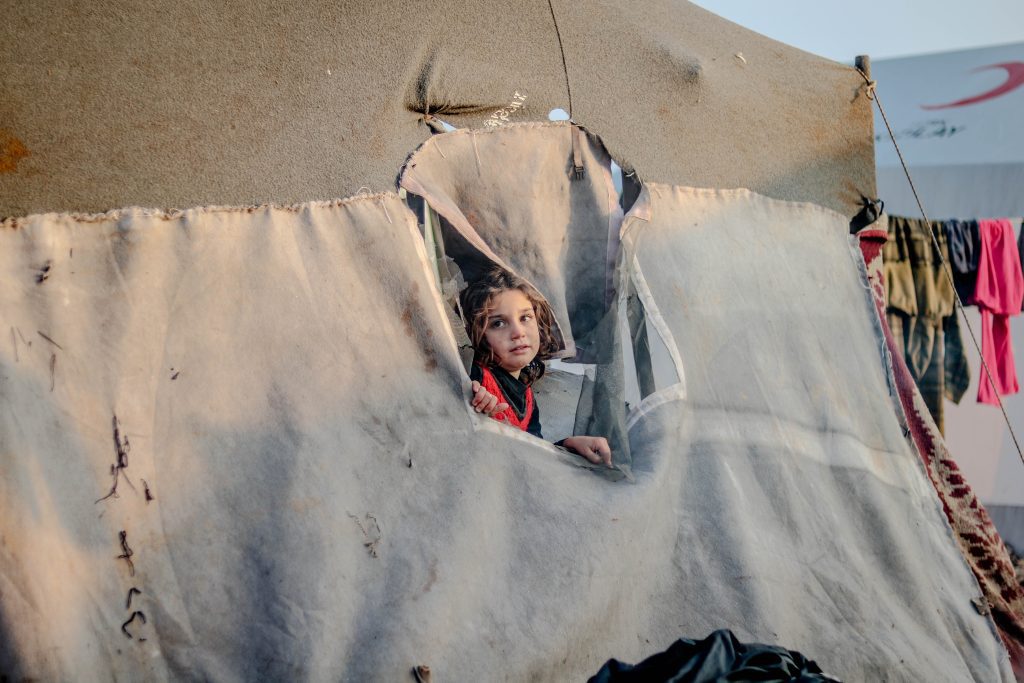 OUR MISSION
We equip Christians in the Middle East and North Africa with strategic leadership training and Gospel-centered resourcing to help the Church be a place for restoration, healing, and hope.
Strategic Leadership Training
Equipping pastors and leaders.
Gospel-Centered Resourcing
Empowering the local church.
Our frontline workers, who are indigenous to the Middle East, offer an in-depth understanding of the region and its churches. Alongside them, we more effectively proclaim the Gospel and disciple leaders.
As we equip pastors and leaders with instruction in biblical doctrine and leadership principles, they, in turn, train and equip others. This replication strengthens, sustains, and multiplies the local church.
Ananias House seeks to help the Church fulfill its mission by providing strategic resources to local communities. We pray that in meeting physical and emotional needs, hearts are transformed.
Pastors & Leaders Trained
Families Impacted with Relief
Countries Actively Served
Children Impacted In Schools
Pastors & Leaders Trained
Families Impacted with Relief
Countries Actively Served
Children Impacted in Schools