Ananias House
Empowering the growth of the body of Jesus Christ
in the Middle East and North Africa.
Donate Now!
Our Involvement

Discipleship & church planting in the Middle East and North Africa in difficult areas.
Our Passion

Bringing hope, sustainability and comfort to those who are suffering and being persecuted.
Our Goal

Increase the effectiveness of Middle Eastern & North African church through supporting its growth.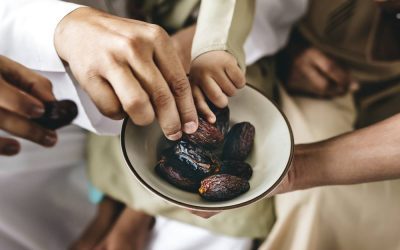 Are we…am I…willing to lose my life for Christ? This is the story of Karam and Iman  … (as told by an American visiting their country) Sitting on cushions late one hot evening in a small unfurnished room in their apartment, we were introduced to Karam and Iman and our...
read more

Partner
We are looking for partners who are wanting ways to serve meaningfully and in ways that will impact lives for eternity. A few hours a week is a great help. There is room for coordinators, content writers, trip organizers, and more.

Join Us
Ananias House operates solely on donations. A lot of our money goes directly to discipleship and church planting in The Middle East and North Africa. Also we have significant expenses to keep our state-side base sustained and growing.

Pray
Working in The Middle East and North Africa is intense and involved. It is a big battle between war, depression, & discouragement AND life, hope, & meaning. We provide regular updates and prayer points so you can pray.
Subscribe to the Newsletter
Join us and stay connected and informed about discipleship & church planting in the Middle East. Get updates, prayer requests and more in your inbox.