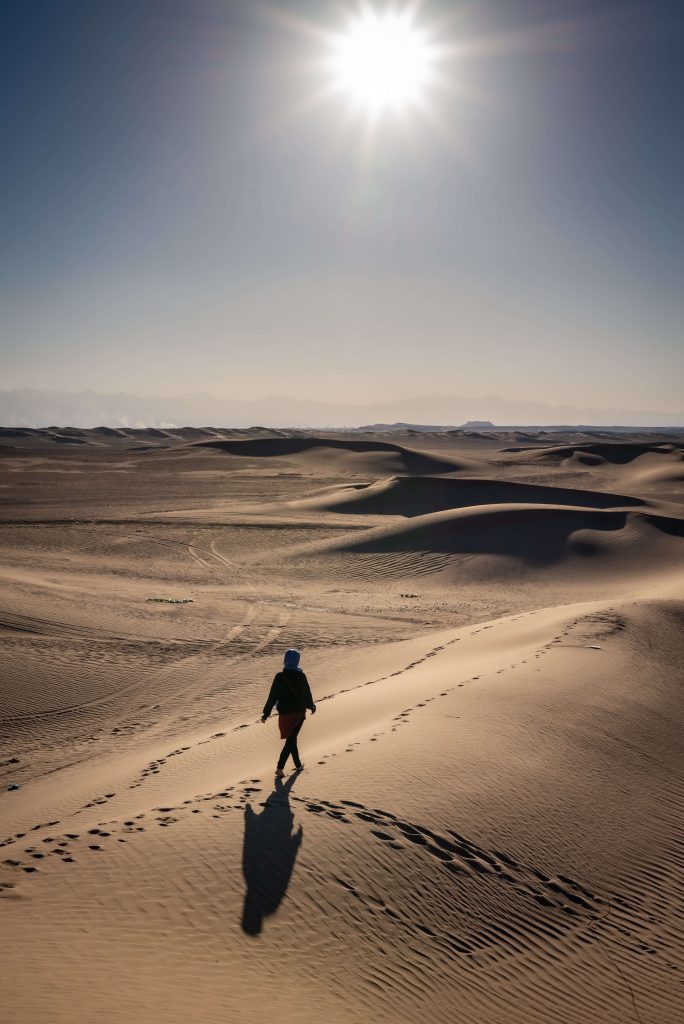 I accepted Jesus Christ as my Lord and Savior in 2011.
I was a woman looking for God before I became a believer, but nothing seemed to work with my old faith. No matter what I did, I didn't feel closer to God. I was really affected by the view against women in my old faith. I loved God very much, but I believed God didn't love me. I was created, it seemed, for a different purpose. I thought I had no value. Still, I had such a desire to find Him and feel His love.
Of course, at that time, I didn't know that God had chosen me. With this desire to find God still inside me, I moved to the city where I would be starting university. I didn't know then that God would give me one of the best gifts of my life—there, I would meet my husband.
We met in a very interesting way in our second year of university. He had grown up in a believing family. He loved Jesus very much. However, as our friendship grew, I began to worry about what kind of marriage we could have…two different religions…the reaction of our families…what could we do? But the Lord opened up a way. Actually, we knew our getting married wasn't the right thing to do, still the Lord did a wonderful thing with this mistake.
The Lord called me. My husband began sharing the gospel with me and I started going to church.
It was a long journey. One night in a dream, I saw the Lord just as the hymn says. He was white from head to toe, and his feet were like shining bronze. Angels came down from heaven, gathered the believers, and went back up to heaven. This dream was my turning point. The Lord's voice was so clear. That was when I gave my whole heart to Him. From that point on, the thoughts from my old faith, including feeling worthless, without love, and that nothing I did was of any use, all left me.  Finally, I knew that I was a beloved woman of value…and I still am!
I know that I was created for a purpose and that He wants me to be an effective woman for His kingdom. The Lord has shown me through miracles in my life that He chose me long before I came to know Him. He provided a believing husband for me. He has spoken to me clearly through dreams and, after waiting 6 years, the Lord gave us the baby everyone said we couldn't have. Now, they call our son, Yusuf, the "miracle baby."
In the Lord's eyes, I am a woman of value. Now, my ears are closed to the lies of Satan.