Ananias House
Pray for the growth of the body of Jesus Christ
in the Middle East and North Africa.
Pray
Ongoing Requests
Pray that the gospel would be made known to those who have yet to hear the good news.
Pray that the perpetrators of evil will know the Spirit's conviction of their sin and seek the Father's forgiveness and the Son's new life.
Pray that God would bring an end to the war and conflict.
Pray that God would protect churches, families and individuals from hostility.
Pray that God would provide for the basic needs of those caught in a war zone.
Pray that the church would shine as a glorious representation of Christ in a place of darkness.
Archives & One-Time Requests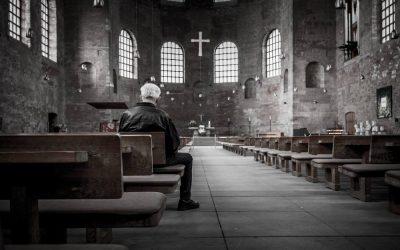 This Easter weekend, may we remember the persecuted church, as we celebrate the death and resurrection of our Lord & Savior Jesus Christ. Please join us in praying for: Certain countries who have no access to natural resources or are short of supplies. In Syria...
read more