In this Thanksgiving season, we ponder on, and remember what we are thankful for in our lives.  We are so blessed that we can pray with grateful hearts.
We would like to share with you the thankful prayers of the church in the MENA region: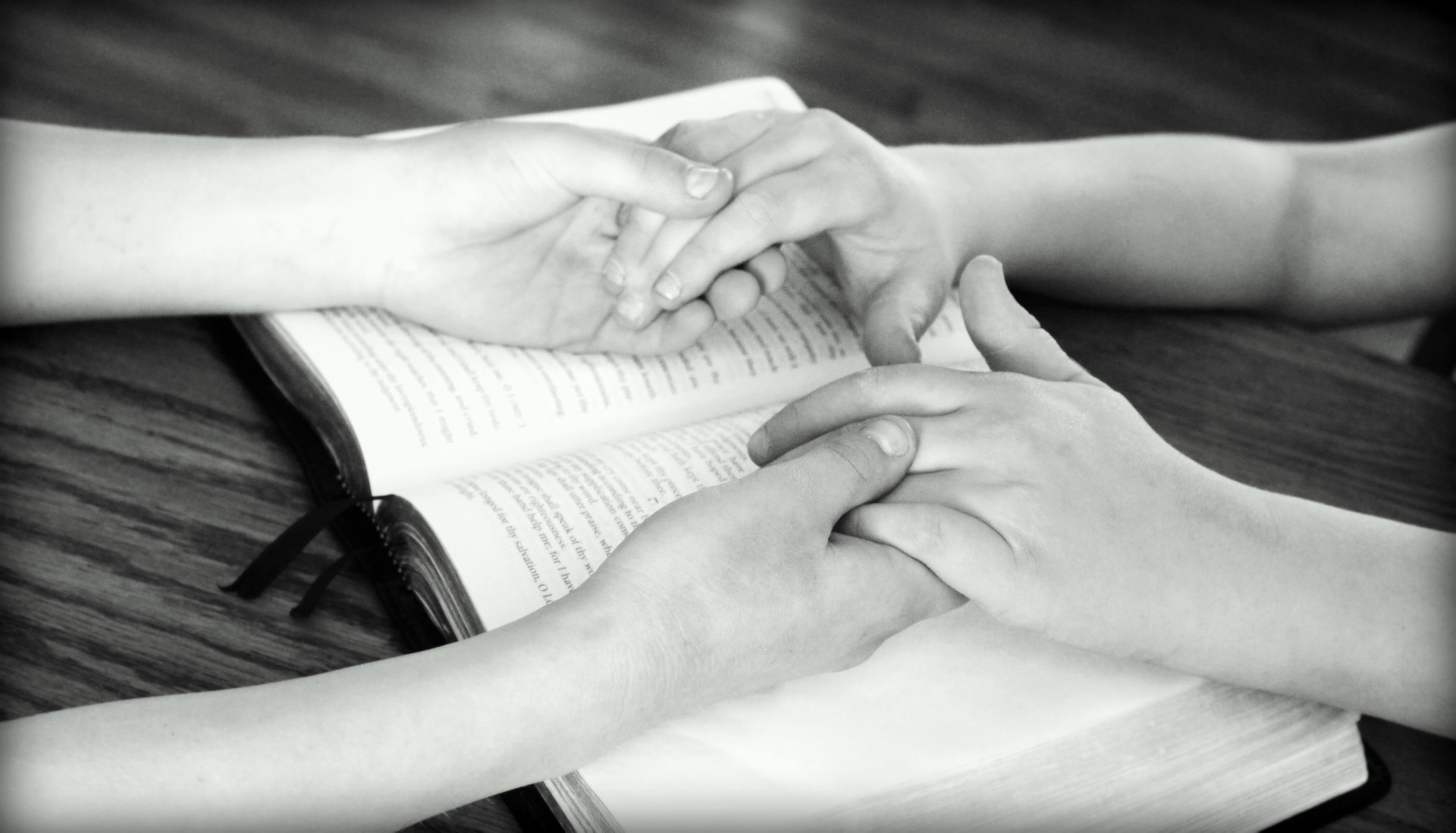 'We are so appreciative for the pain we endure, for carrying the Name of Christ in the Muslim world.  As God gives us the 'gift' to have this experience of suffering and oppression, we taste a glimpse of His suffering and pain and what He had to go through on the cross for us. 
We count it all joy that God tributes us to experience some of the terrible adversities He has gone through'.
Ananias House is thankful to report that we were able to train 463 individuals through 'direct training' in 2018.  This includes training for Pastors, leaders, women ministry leaders, teachers and women working with children.  Many other trainings also took place in terms of 2nd and 3rd generation training.  We are so grateful for what God has done and the positive feedback & results we have received.
'The impact of Ananias House's training has changed our concept of church planting, leadership training, teaching and how to go in depth in the Word of God'.  – Pastor in Egypt
'The facilitation style you used, has impacted our every aspect of ministry that we are part of'. – Trainee from Syria
'For the first time we realized that the children we deal with, is not badly behaved but that they suffer from trauma due to the devastation of the war.  We now understand why they do the things they do and have the skills to deal with that'. – Teacher from Lebanon
This is all just as a result of God's work and faithfulness.  The song recites in our heads 'God you don't need us but somehow you want us'.  Who are we, and yet the King of Kings chooses to allow us to be part of what He is doing!
Thank you all for your authenticity in walking this journey with us.  We are grateful to have such passionate and faithful people partnering with us.
Thank you for your faithful prayers in response to our call for intercession for our Syrian brothers & sisters.   As you continue to pray for Pastor Ibrahim and the network of churches, the situation remains unchanged, so please don't stop interceding.  We pray that God will bring an Esther for this situation.
 Esther 4:14 For if thou altogether hold thy peace at this time, then shall there enlargement and deliverance arise to the Jews from another place; but thou and thy father's house shall be destroyed: and who knows whether thou art come to the kingdom for such a time as this?
Please continue to keep Ananias House, our ministry, partners and the people we serve in your hearts.
Phil 4:6 do not be anxious about anything, but in everything by prayer and supplication with thanksgiving let your requests be made known to God.